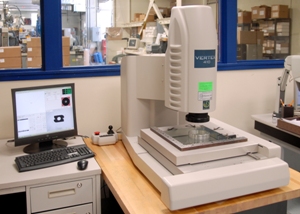 Our true measure of success is helping our customers succeed by supplying them with quality products, on-time, cost-efficiently. We are committed to exceeding customer requirements by reducing "cycle times" in product development, manufacturing, and supply-chain.

Our Business Units have received numerous recognitions, including the prestigious "RIT/USA Today Quality Cup". We have also being recognized with the Massachusetts "Quality Award" and received numerous "Supplier Excellence" awards from leading OEMs.



Our quality systems serve our customers' need for flawless processes and quality products consistently. Our operations meet the various industry quality standards and regulatory requirements:

ISO 9001:2008 Certification.
UL Approval.